airEkey is a technology that can be completely installed inside the apartment or on the door of the house or room. For this reason it does not require condominium approval.
airEkey suitable installation size: 2.16-4.13 inches (55-105mm), the lock cylinder can be adjusted to suit more than 90% of the door thickness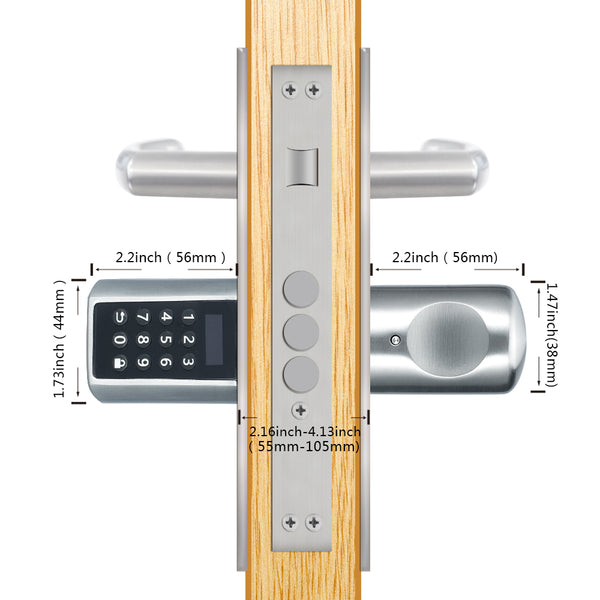 airEkey is suitable for installing standard European standard doors, and it is suitable for more than 95% of European doors. To confirm proper installation, please contact our online customer service or contact us at hello@airEkey.com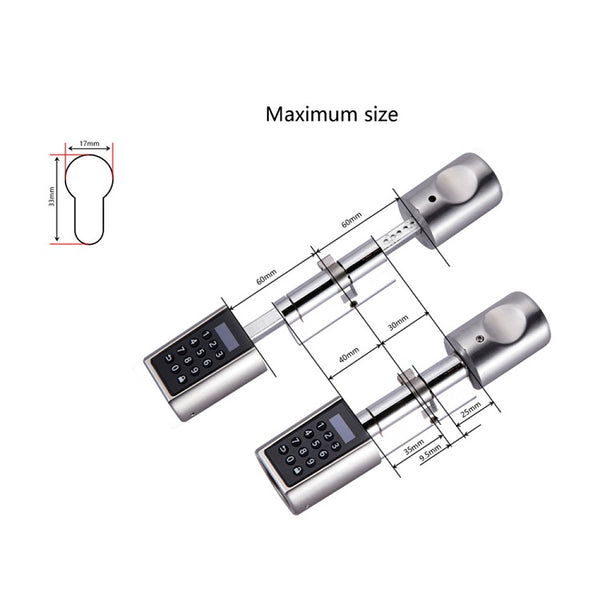 APP unlocking, you can authorize the authority to open the door for family or friends, and you can view the unlocking record of the mobile phone.
At the same time, you can also send a temporary password to the guest to open the door, which can be opened within a certain period of time.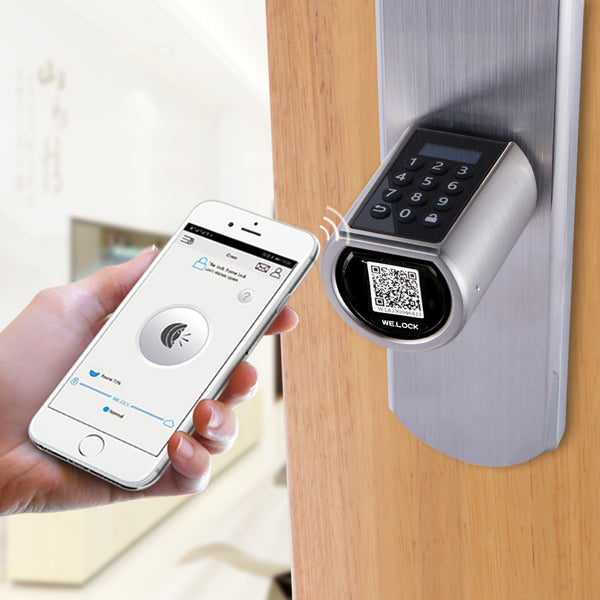 Password to open the door, you can enter a virtual password, anti-spy function, do not worry that your password will be seen by others.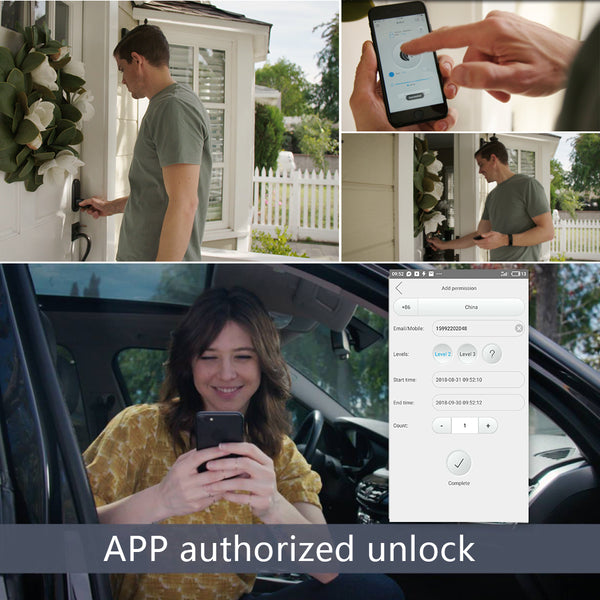 Card opening function, humanized design, convenient for the elderly and children to open the door.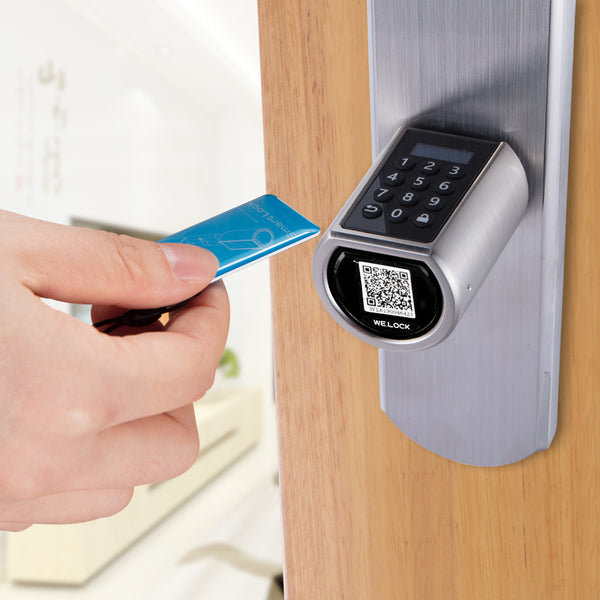 3 minutes installation process, only need a screwdriver, 5 steps installation process.